Do you visit us?
This page is for you!
L'Étivaz and its cheese... surely one of the reasons that explains the hyperactive temperament of its inhabitants. It is therefore quite natural that the SuperTrail du Barlatay had its first edition in 2012 in this small area.
PRACTICAL INFORMATION
Looking for a place to park? Want to know where the race hot spots are? Wondering what time the first ones arrive? You wonder if they still have fondue at the Maison de l'Étive?
But where is it?
Are you looking to park?
The departure, the arrival?
A bite to eat?
Go see the ...
Is there a place to stay around here?
It must be said, you are in one of the most beautiful regions of the world!
So it's normal to want to stay a little bit...
Where did it go?
Now that you're parked, would you like the departure, arrival and passing times?
We'd hate to see you miss your favorite runner!
THE ASSOCIATION
Founded in 2011 by a few ultra-motivated Tzams with the aim of promoting "mountain climbing".
The association "SuperTrail du Barlatay" aims to organize one or more trail races, or foot races, to promote the region of Pays-d'Enhaut and mainly that of L'Etivaz.
The objective of the association is to bring back to life the history of the Barlatay by proposing 3 trail-type running courses (race in the open country with minimal refreshments). An Ultra-Trail® of 104 km, a trail of 50 km and a discovery course of 26 km.
The organization is subject to an Eco Charter.
The first edition took place on August 18, 2012.
THE TEAM
More than a team, it is a big family that is active in the organization of this trail. Surrounded by wonderful volunteers, the committee is proud to offer an event on a human scale... without too much fuss.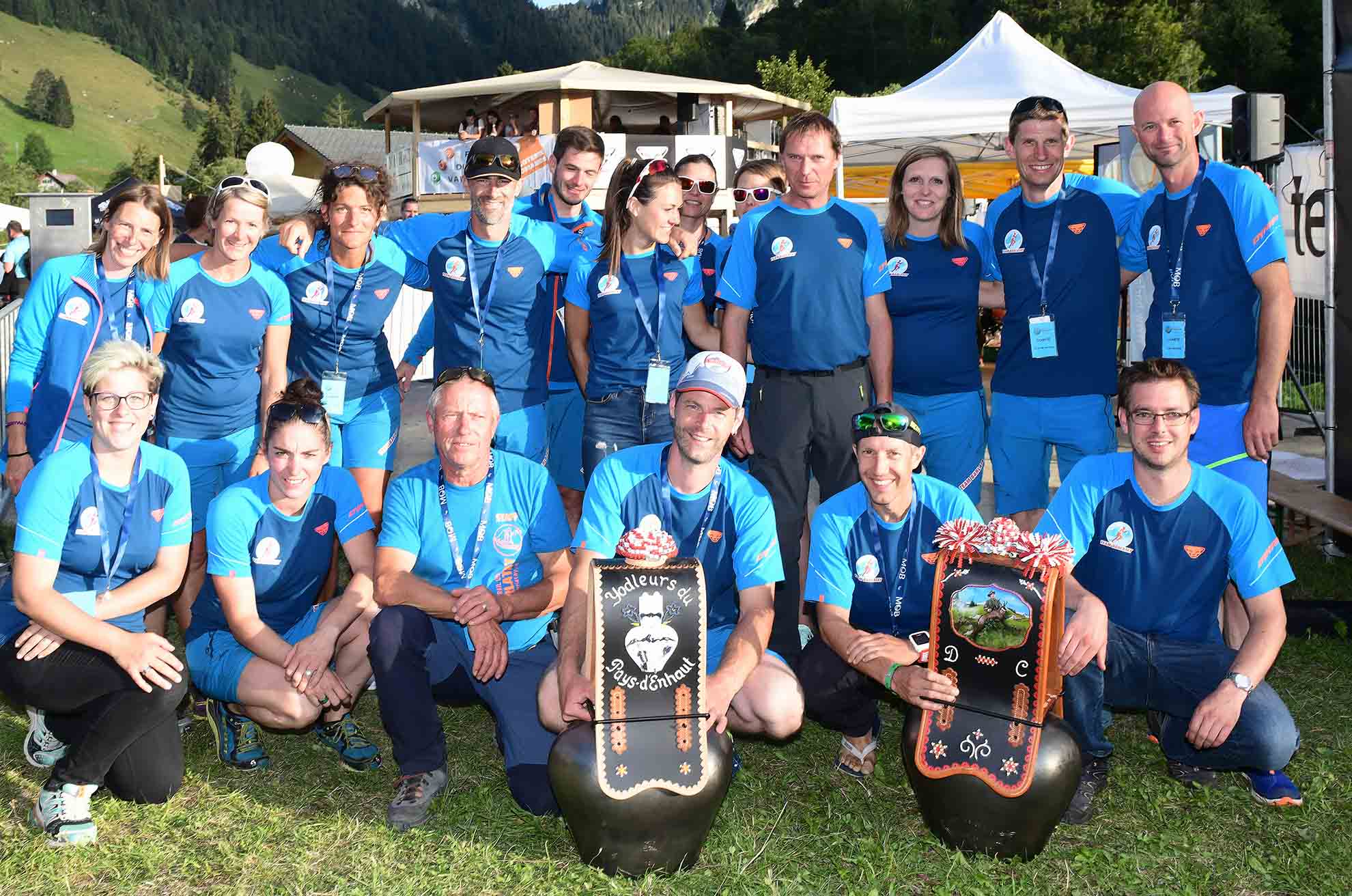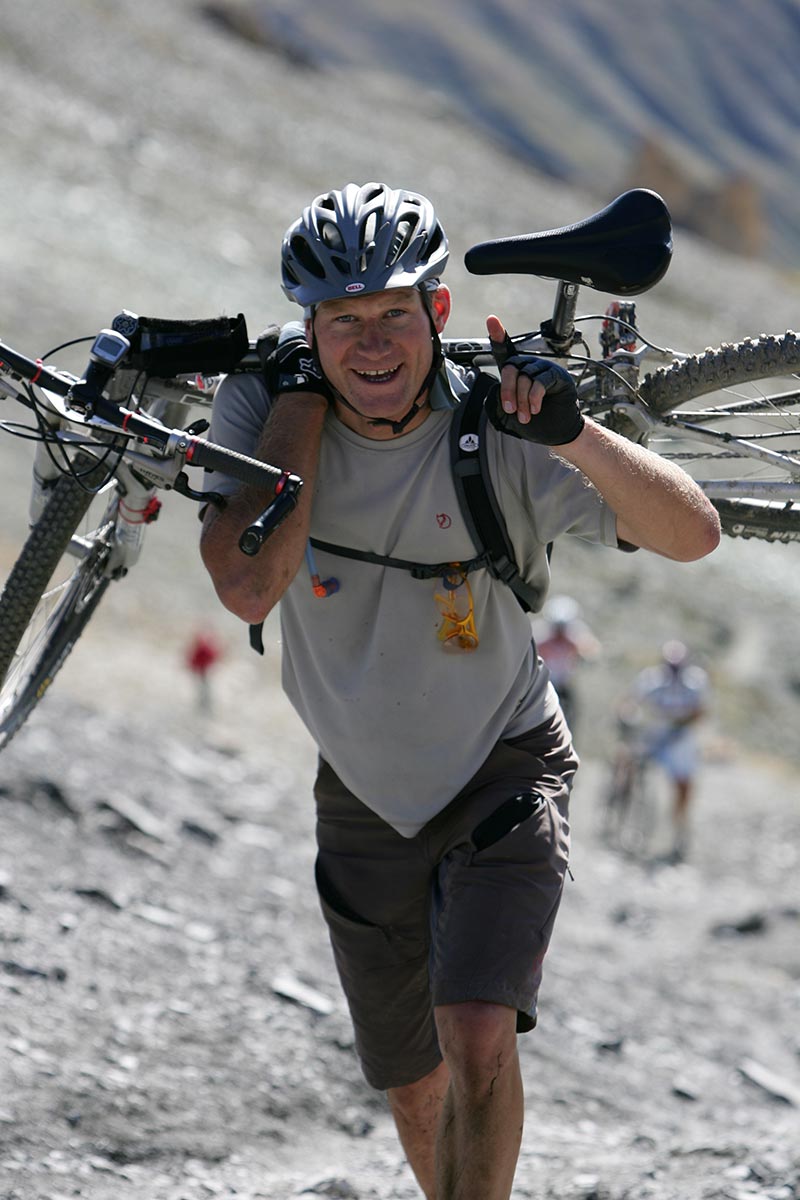 Renaud Toussaint, honorary president of the association and race leader, died at the age of 33 on November 24, 2011
"Passionate about sports issues and mainly those revolving around running. Challenges orchestrate my life, the organization of the Super Trail du Barlatay is also one of them. In memory of Franziska Rochat-Moser, I intend to offer a most attractive course through the region of L'Etivaz!"
The organizing committee of the SuperTrail du Barlatay race will never forget these moments shared in your company. We will do our best to bring this project that was dear to you to a successful conclusion and to keep this race alive year after year.
LE BARLATAY
But what kind of name is that?!
From time immemorial, the alpine chalets were served by paths.
Before hiking became a popular sport, these trails were used only by shepherds and their flocks, and in these alpine chalets the famous cheese "L'ETIVAZ" was already being made and regularly transported to the cooperative cellars.
The man who carried it was called in patois the "barlatay".
It is thus by these existing paths that he carried out these transports.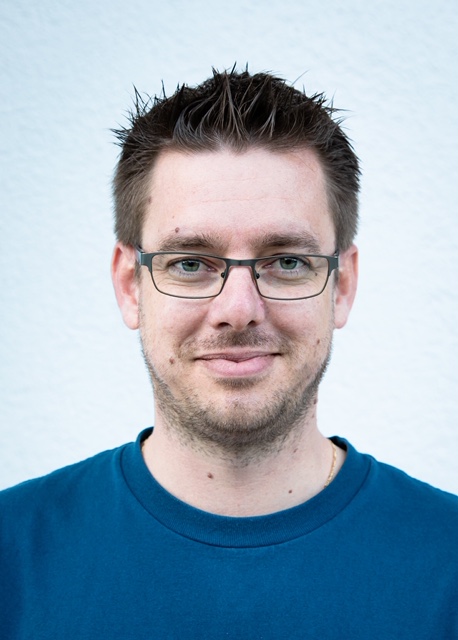 Place du Village 9
1658 Rossinière

+41 (0)79 419 80 92

team(at)barlatay.ch